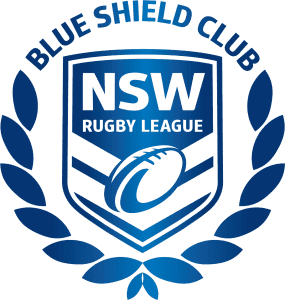 Willoughby Roos submit teams in the North Sydney Junior Rugby League Competition.
From Minis (5-8yo), Mods  (9- 12yo) to open age.
Training is held at Willoughby Park, Willoughby East.
On Tuesdays 5pm to 8pm
On Thursday 4pm to 7pm
Game Day
All games played on Saturday mornings, with a percentage of the games played here at Willoughby Park.
Games at Willoughby Park start at 8:30 am
All Coaches are NRL accredited, with an accredited sports trainer at every game.
Qualified Coaches and Referees control all games as Codes of Conduct and Safe Play are strictly enforced to ensure maximum enjoyment for all players.
Canteen is open every Home game where you can get hot food and cold drinks.
And a coffee machine to help you wake up on those cold winter mornings with the added convenience of Eftpos Tap n Go.
We will be hosting special home game events thru out the season to celebrate significant rounds.
2020 Coaches and Volunteers Registration
Copyright © 2019 Willoughby Roos